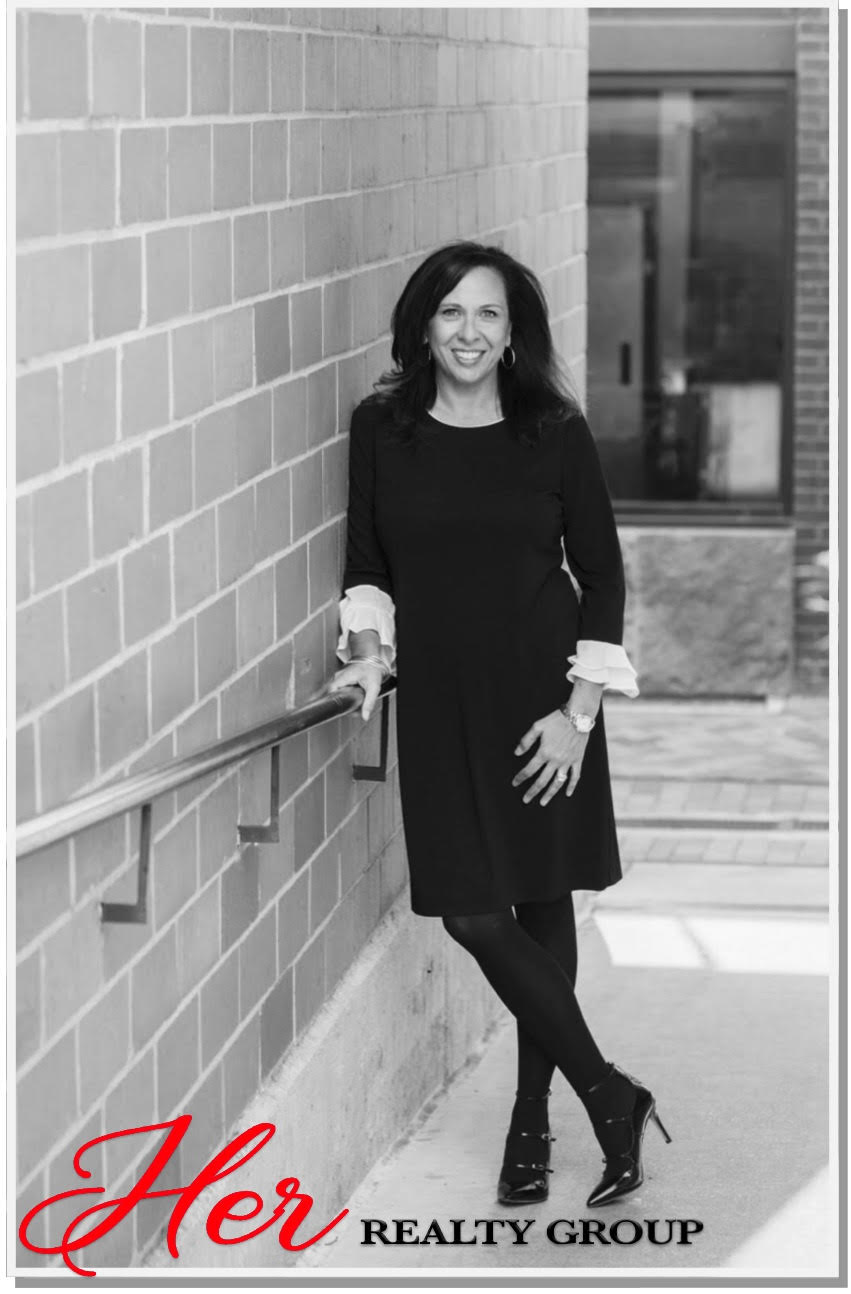 Donna Hernandez is a full time professional real estate agent with Keller Williams Heritage and has been a Realtor since 2003. In 2018, Donna started "Her Realty Group". This team of professionals consists of Buyer's agents, title closers and lenders that help her serve her clients from the beginning process of their real estate transaction right through to the close.
As the daughter of a Military service member, Donna has lived all over the world but has called San Antonio home since 1980. From the first time you meet Donna, you will feel at ease with her professional and personable working style and confident in her ability to represent your best interest through the Real Estate transaction.
She continually upgrades her education and knowledge and in 2014 received an Associate's Degree in Real Estate Management. She also has the designation of Short Sale and Foreclosure Resource (SFR).
Having served in the United States Marine Corps herself, taught her quickly [your_core_value] what it was to have a strong work ethic, high morals, and core values.
Her hard work, charisma, and true passion for her business have helped Donna's reputation as a qualified realtor quickly rise. Donna specializes in residential real estate, whether it is navigating the way for first timers, trying to score that perfect distressed property, or providing help in the luxury market, she knows and has experienced it all.